With an experience spanning over two decades, the diverse team of professionals at SourceConnect is proficient in managing needs of both the clients and the local vendors. Whether the end product is a garment or a home accessory and whether the source is farm or a recycling hub, we understand that every client is unique and so is their requirement.
We are the solution to challenges that international retailers face in sourcing, ranging from geographical disparities, understanding design sensibilities, getting complete end-to-end traceability, meeting quality, cost and delivery deadlines to conforming to various technical and sustainability accreditation requirements.
Our vision: To become a value added Service Partner of trusted indigenous end-to-end textile solutions that promote economic, environmental and social sustainability for global retailers.
A culmination of these expertise is showcased in our proprietary, web-enabled and collaborative platform 'SC Studio' that was ideated to deliver to our clients a seamless infrastructure for an efficient, faster and in the long-term, a more effective supply program.
We're constantly updating and upgrading ourselves to stay in adherence with the global accreditation standards and requirements of the textile industry be it in the realm of environmental or social sustainability. We help our clients connect with suppliers who are certified for: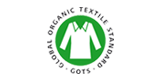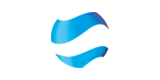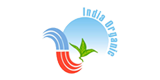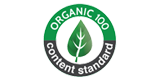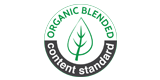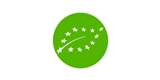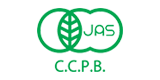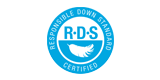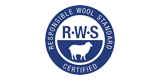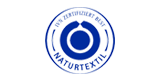 In connection with the above, SourceConnect partners work with various natural fibres including Cotton, Jute, Kapok, Viscose, etc. as well as recycled fibres.